Regular price
Sale price
$89.00 USD
Unit price
per
Sale
Sold out
A yearly subscription to Valet, shipped to you fresh off the press, three times a year.
In the latest issue:
Our fifth issue will delve into what is perhaps the Valet team's favourite pastime: indulging our genius for leisure, loafing, and bone idleness.
We warm to our theme over the course over the usual twenty-something original long-form articles, spread over almost 300 pages.
We celebrate one of the most stylish coves doing the rounds on the London tailoring scene, Sam Sleath of Paul Smith Bespoke, and have a longish chat in the pub with his shirt maker and American bespoke tailor Matthew Gonzalez (the only American tailor on Savile Row), about his signature Anglo-American house style, military overcoats and British class, and various apparent contradictions such as structured softness, traditional informality, and fitted comfort.
We run a months-long experiment comparing different trouser widths, from the Savile-Row standard 17 inches to the truly baroque 40 inches. Our model and contributor Isaac Timberlake strutted around St. James's fielding compliments and forward passes from all and sundry, and we eventually arrived at something of a definitive conclusion.
We follow a lost chap around SoHo to illustrate a wonderful short story about time and record shops, trace Maupassant's footsteps and explore catacombs near Palermo for traces of lives of the dead, and celebrate Summertime with Fabio Trombini.
The incorrigible, the inimitable and Valet's man in Rome Andrea Strafile furnishes us with an ode to oysters, the food of the gods, in the prose and photographic equivalent of an orgasm, before taking us on a tour of one of Rome's best vintage shops.
Our second chapter houses enough essays and stories to get you through even the most trying commutes and family holidays.
Thank you to our exclusive sponsor for this issue, la Bowtique. In our 10-page brand feature, founder and master bow tie maker Mickael Korausch tells us about his new book, and takes us through his 'three pillars' of modern black tie.
Thank you also to our brand partners for this issue, Fears Watches, Ginepraio Gin, Atelier Munro, Brugal Rum, and Edward Jones.
Print- and subscription-only, available until sold out. 

Not ready to commit to a yearly subscription? You can try it for free before becoming a subscriber.
View full details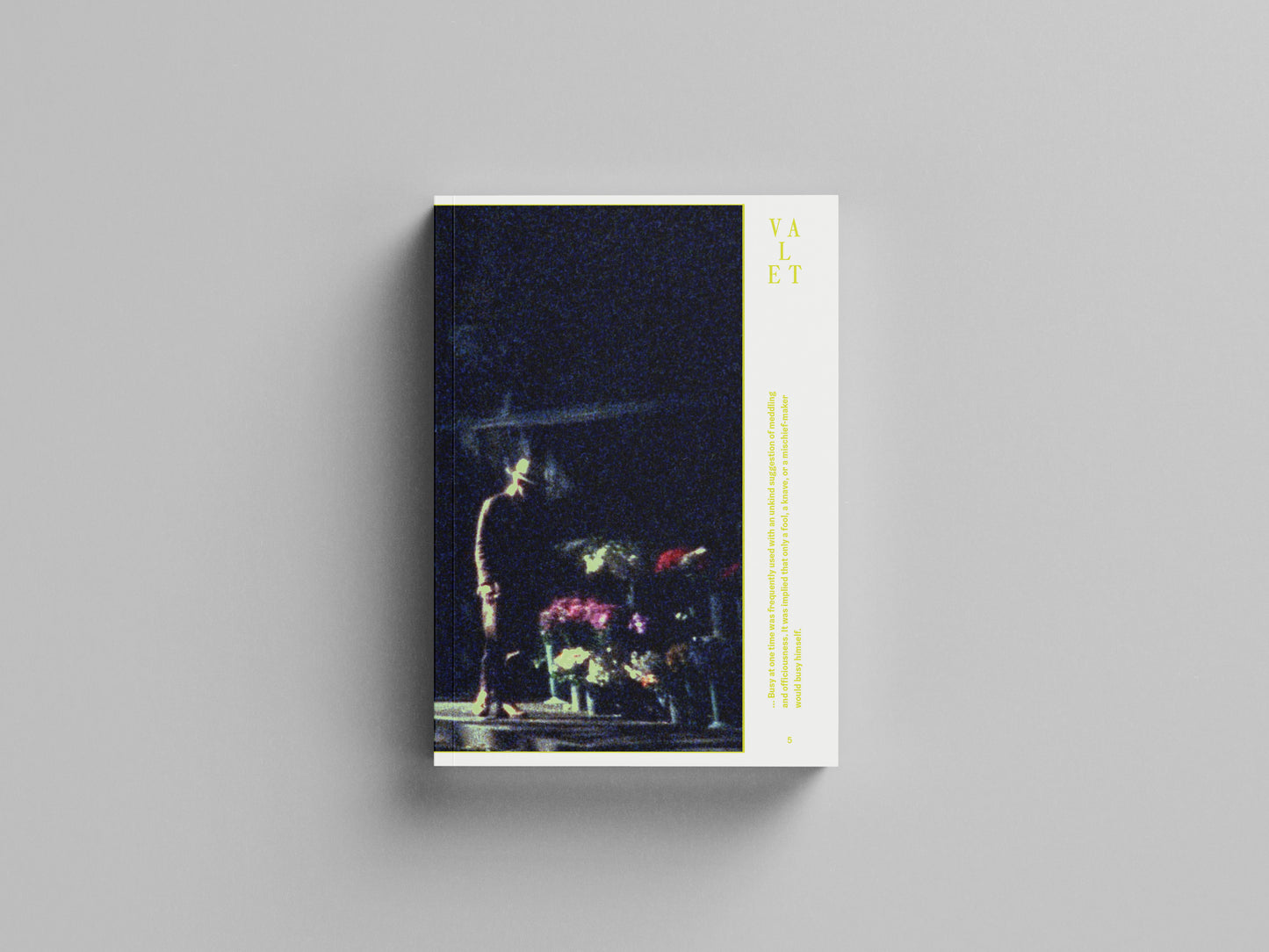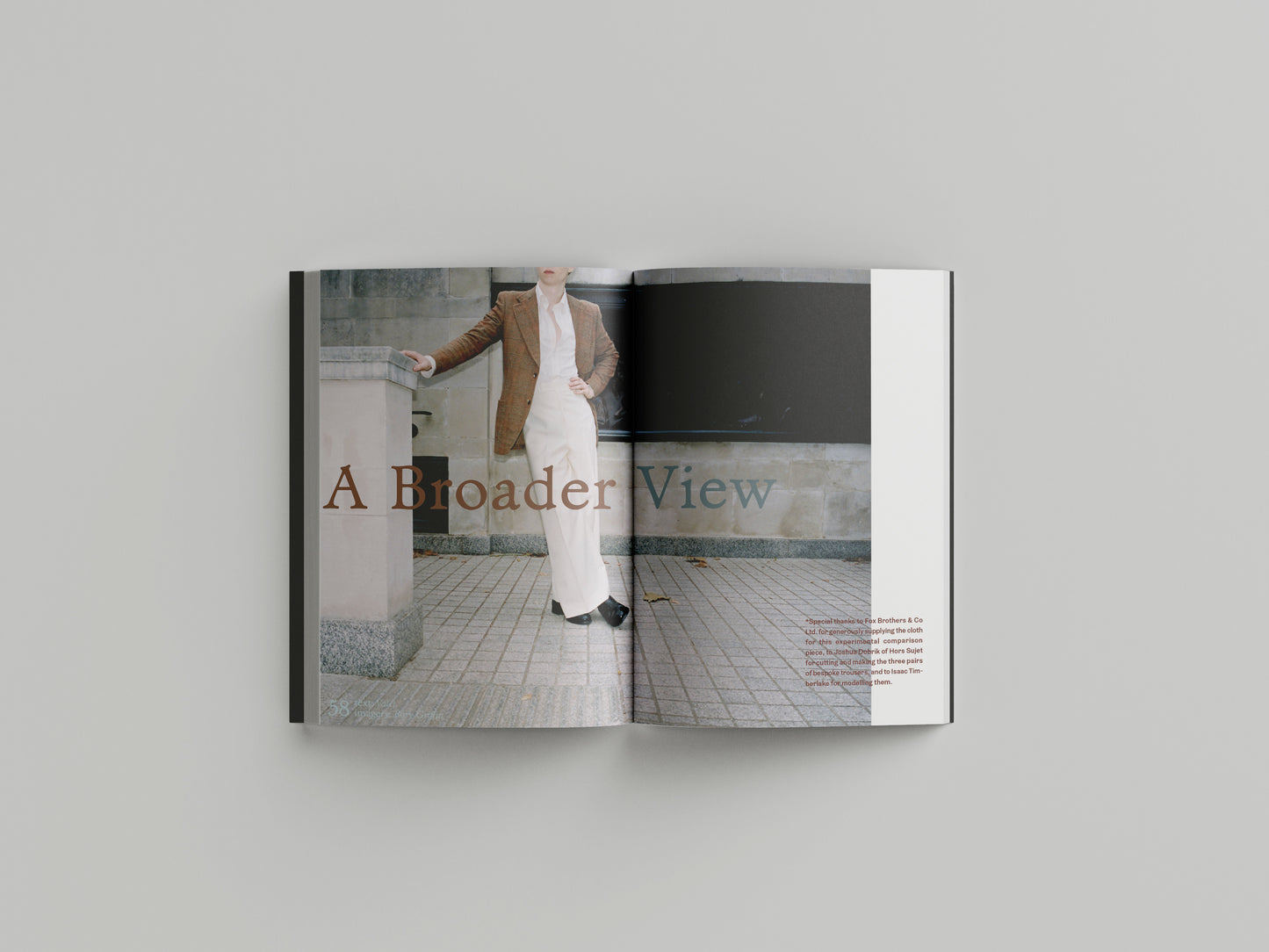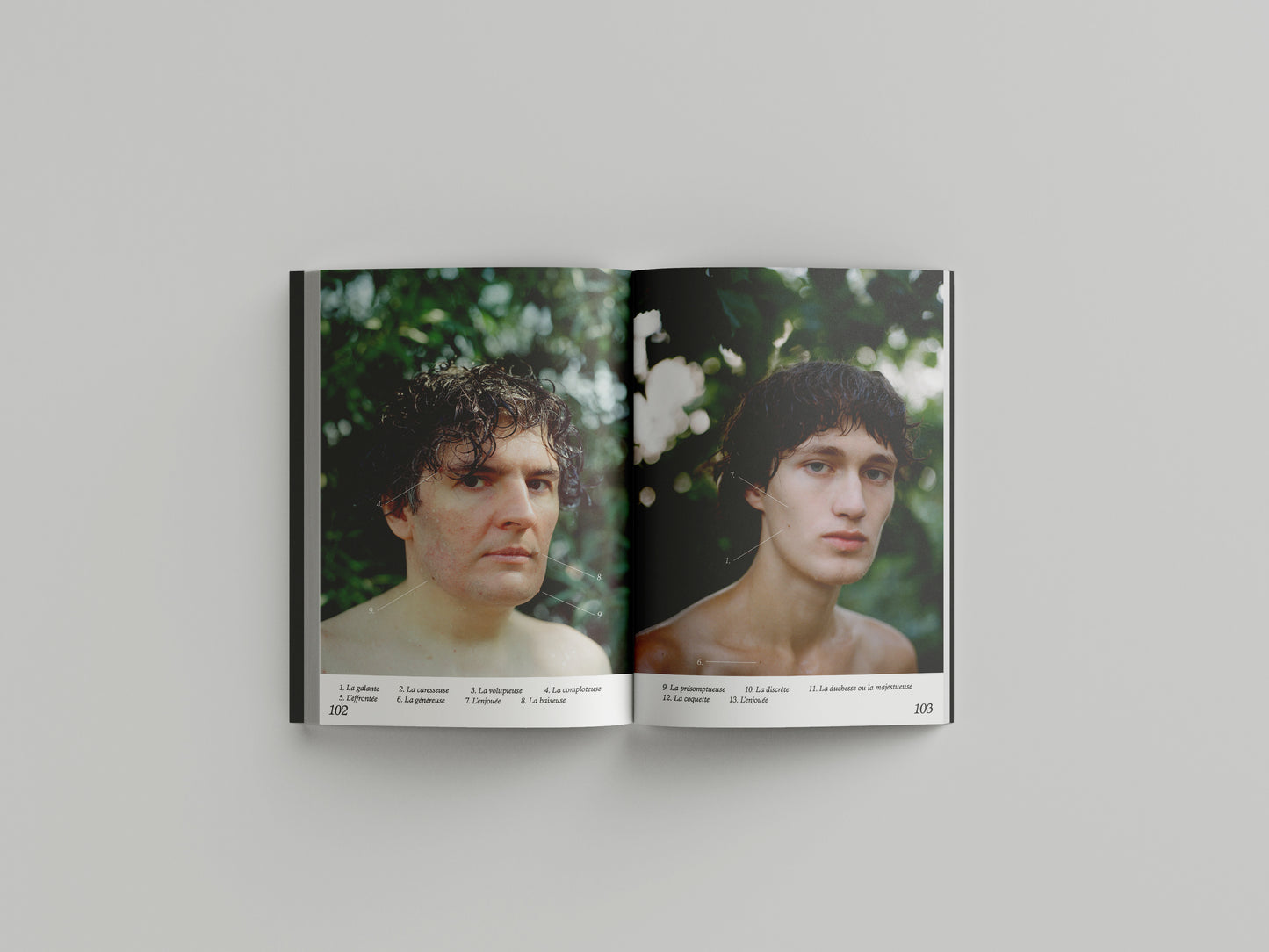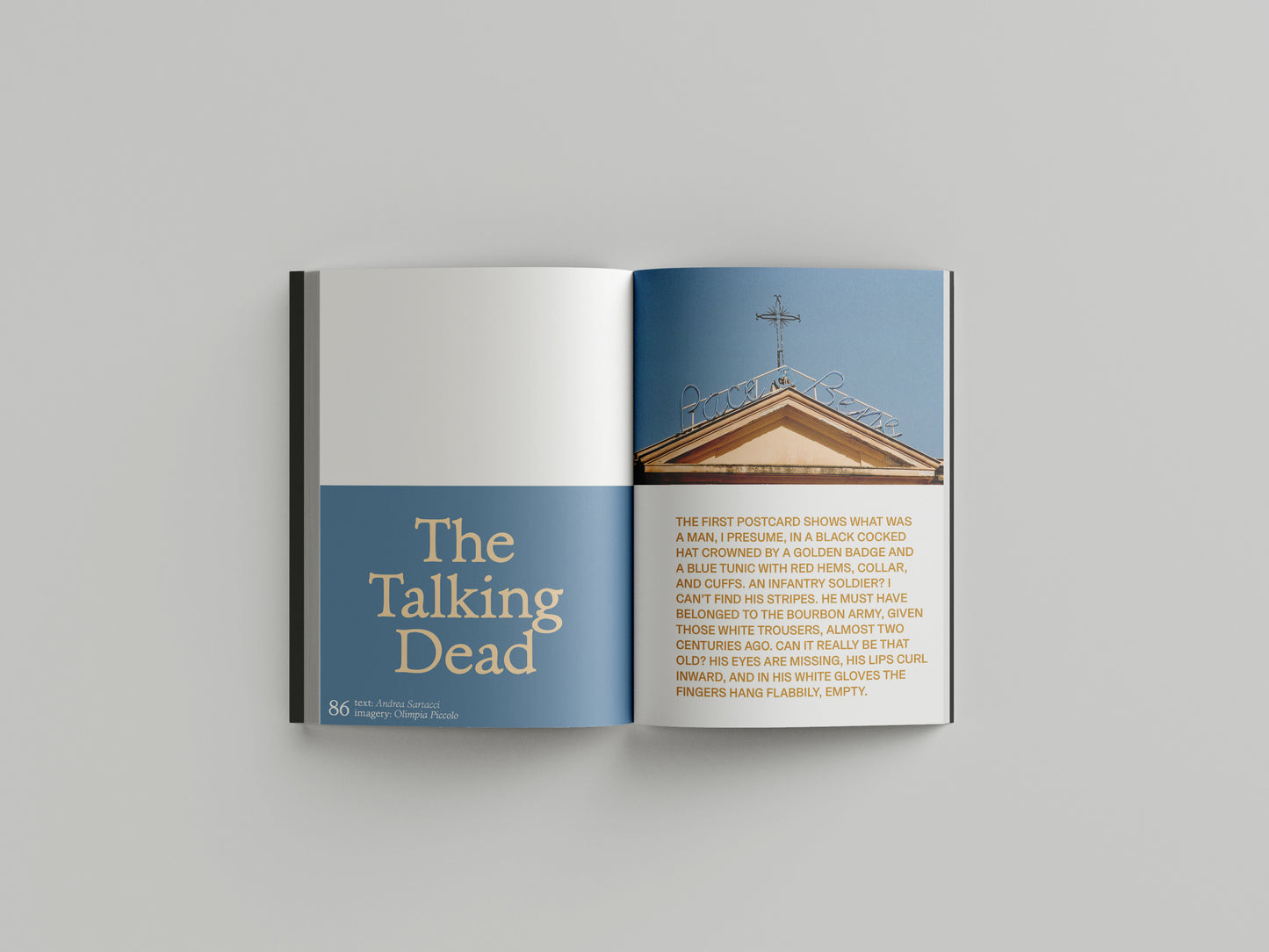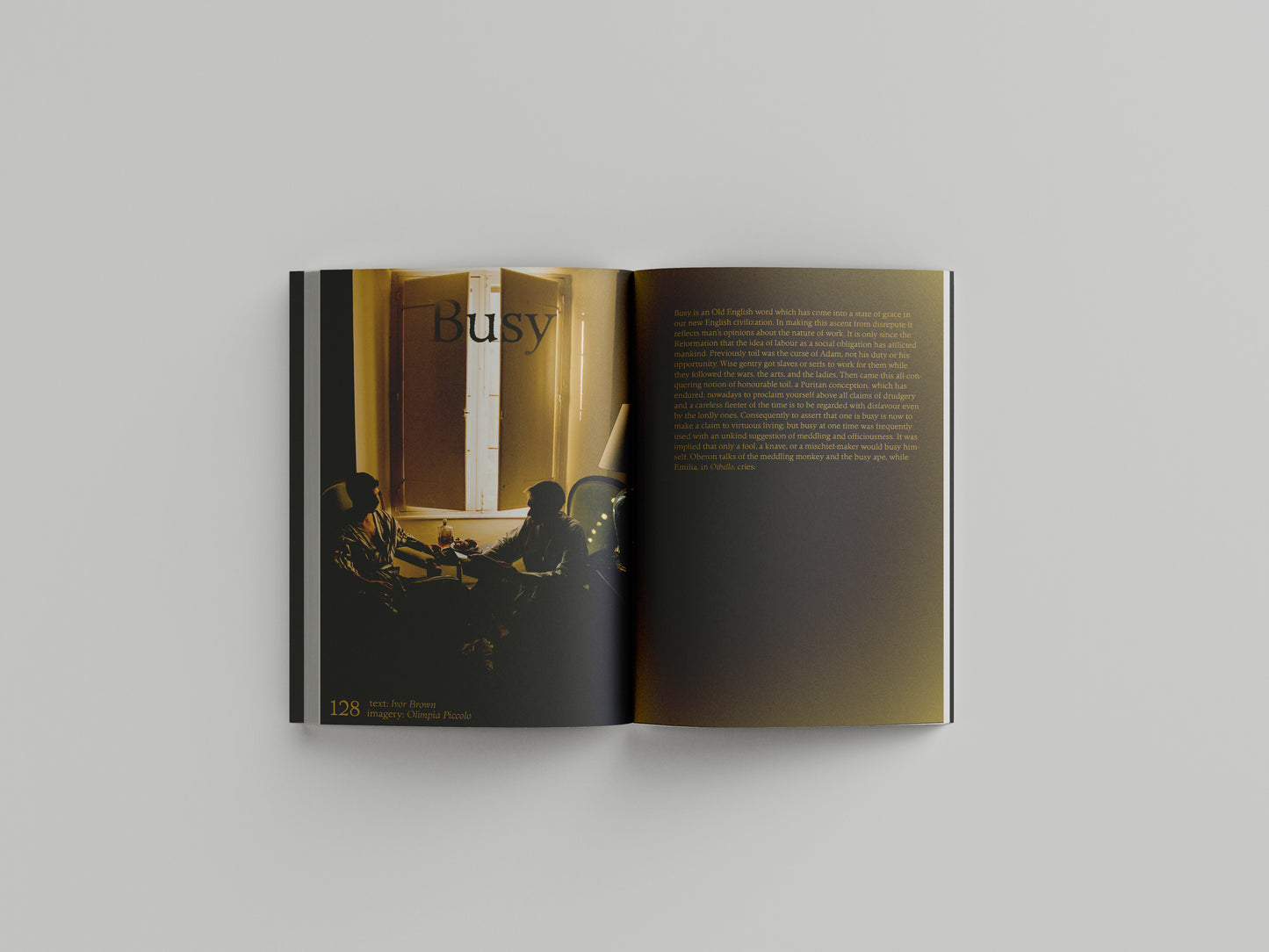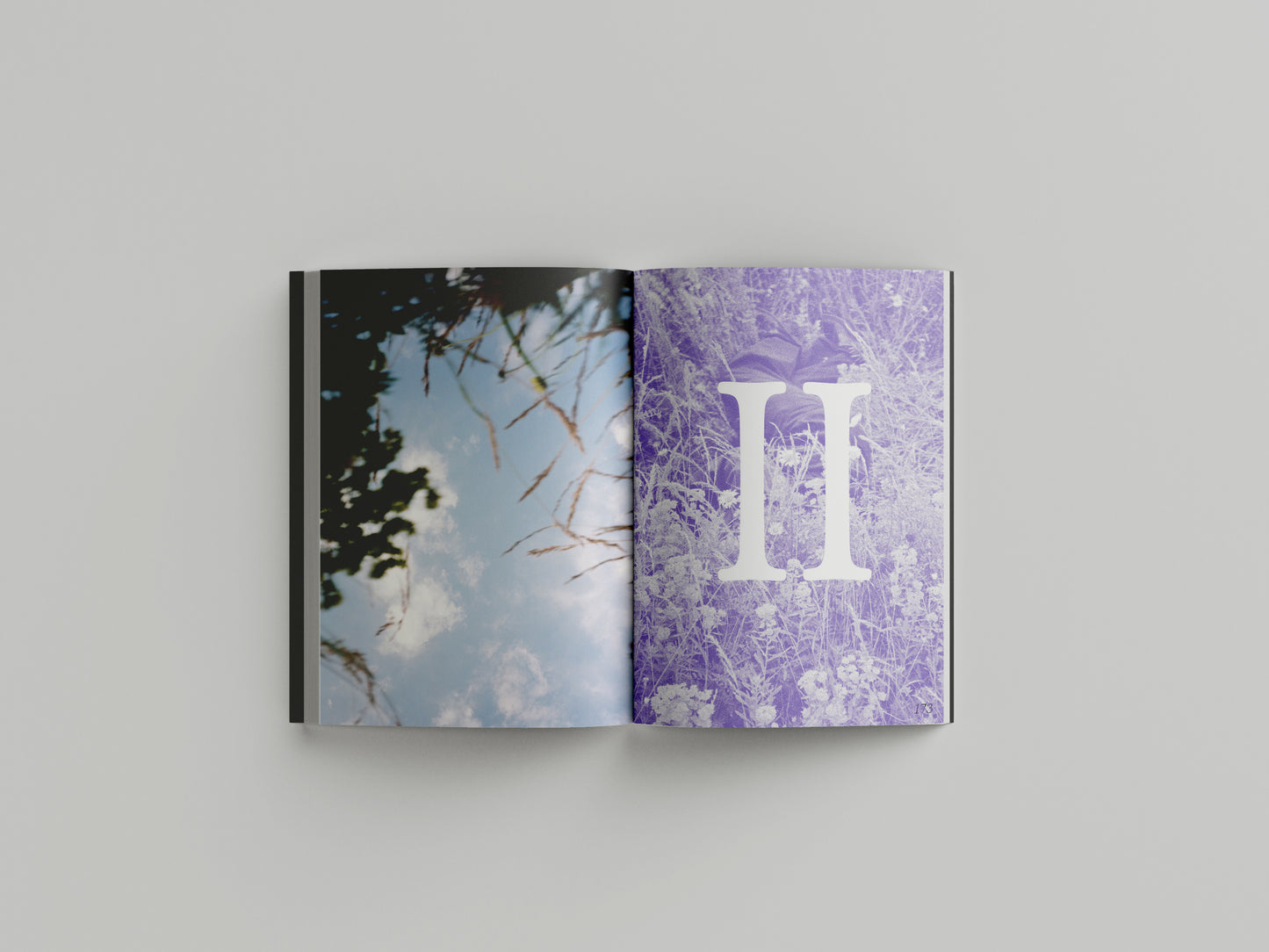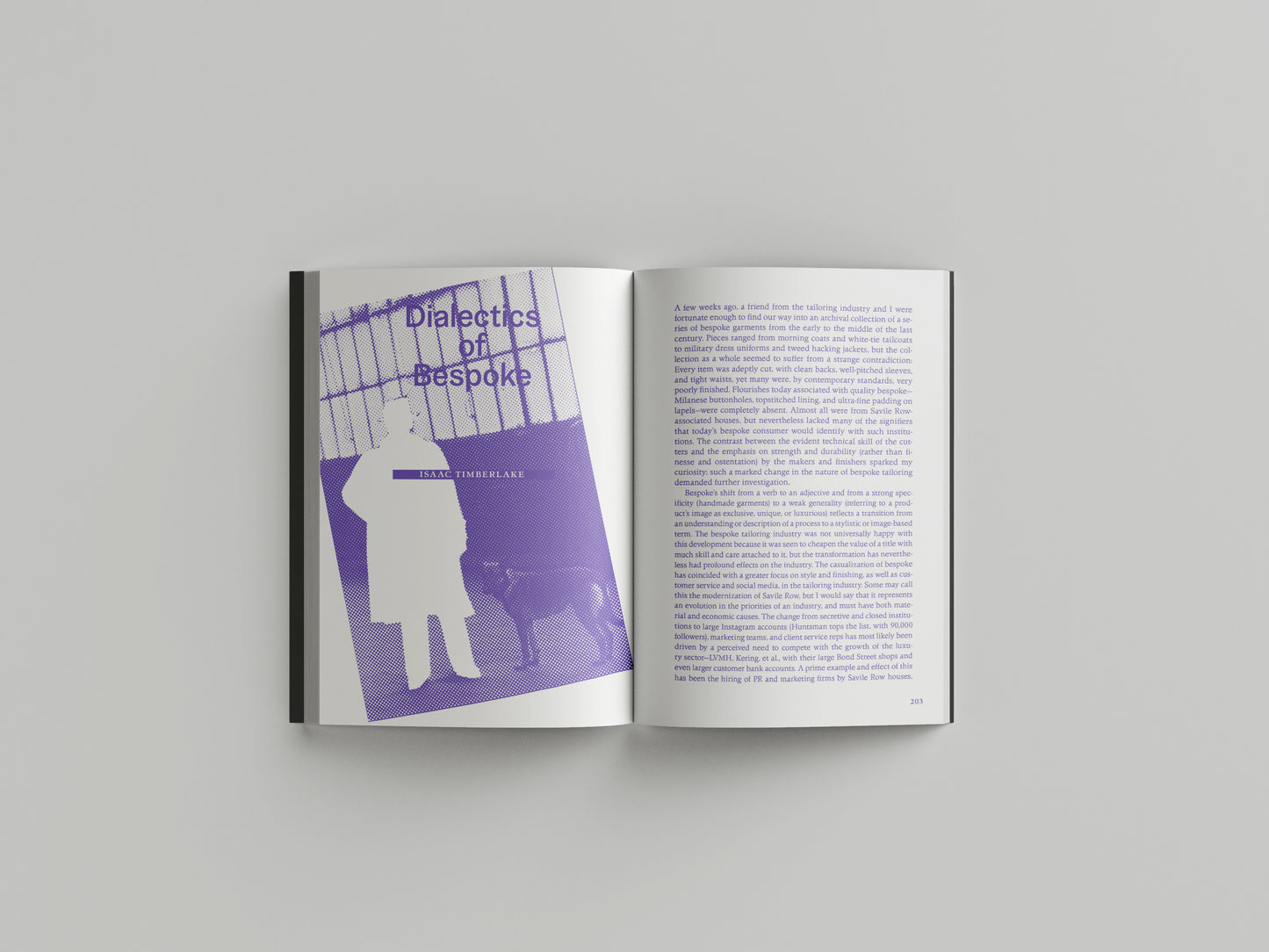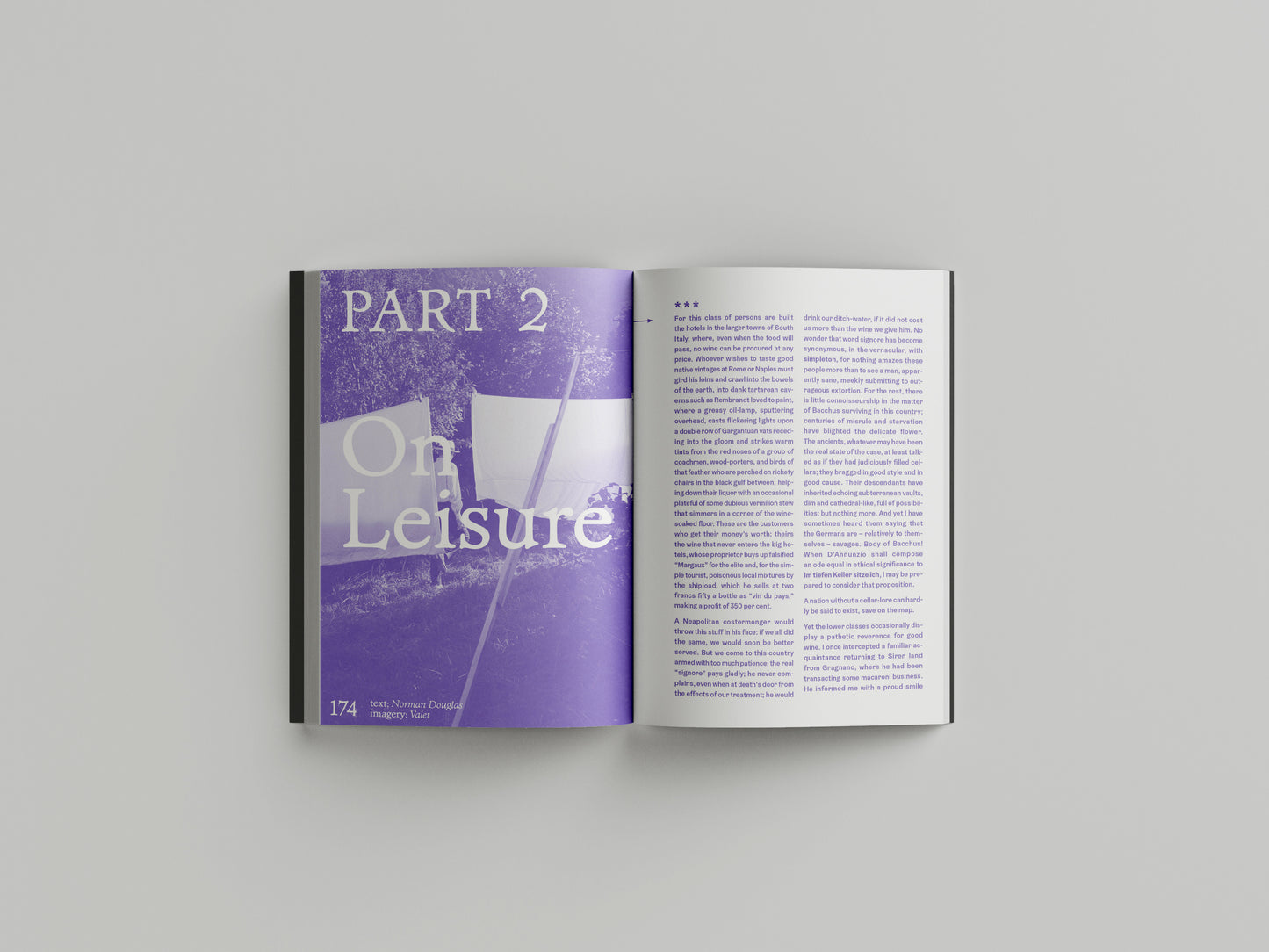 Common queries
How does subscription work?

When you're a Valet subscriber, you'll get the every issue sent to you fresh off the press.

You will be charged annually for yearly subscriptions, and you will have full control over your subscription settings via the online customer portal.

We will always send you a reminder three days before your subscription is up for renewal, and you can change your billing information, shipping address, or cancel the renewal of your subscription via the customer portal on our website or by contacting us at info@valetmagazine.co.
How does the trial offer work?

The trial offer gives you a taste of the full Valet subscription. You will receive the issue that we select for you free of charge, covering only the $15 that we pay for packing, handling, and shipping. 

If you decide to stay with us, we will automatically convert the trial offer into a yearly subscription in 6 weeks for $89, and send you the latest issue of Valet to kick things off. We will send you multiple notifications before the upgrade, and you can cancel it at any moment in your subscriber profile (a link to which we will include in all emails) or by dropping us an email at info@valetmagazine.co before the end of the trial period.
How long will delivery take?

As short a time as possible. You will receive a confirmation email once we dispatch your shipment from our warehouse. It usually takes up to 10 days to deliver it to your door in Europe and the US and up to a month everywhere else. Usually, though, it's much quicker than this.

In order to be able to keep our shipment free, we do not offer tracked options for our individual subscribers at the moment on our website. However, we will be happy to arrange tracked or courier delivery at your request if you send us a message at info@valetmagazine.co.
Does the price include shipping?

Yes, the subscription price includes shipping fees for any countries to which we are able to deliver (which means almost every country in the world).
Do you deliver to my country?

Almost certainly. We deliver to the majority of countries of the globe (we even have a subscriber in the Falklands), save for a few countries like North Korea, Russia, and a handful of territories that are under restrictions. If there are no delivery options at the checkout, just drop us a line at info@valetmagazine.co and we will try to find a solution.