Our Stockists
In addition to international news stand distribution, we love establishing direct relationships with the best independent print magazine stores in the world. Find Valet on shelves at these locations:
Books & Company—Copenhagen, Denmark
Chandal—Barcelona, Spain
Charlotte St News—London, U.K.
Daikanyama Tsutaya Bookstore—Tokyo, Japan
Decorum—Bangkok, Thailand
doyoureadme‽—Berlin, Germany
Edicola 518—Perugia, Italy
Frab's—Milan, Italy
funk magazine—Köln, Germany
Iconic Magazines—New York City, U.S.A.
Import News—New York City, U.S.A.
Import News—Los Angeles, U.S.A.
Love Note Magazine—Vilnius, Lithuania
Magalleria—Bath, U.K.
Magazine Brighton—Brighton, U.K.
MagCulture—London, U.K.
Magma—London, U.K.
Magma—Manchester, U.K.
Maximilian Mogg—Berlin, Germany
Mister Freedom—Los Angles, U.S.A.
Monocle Shop—Zurich, Switzerland
One Half In—Zhoushan, China
Papercut—Stockholm, Sweden
Principle M—Beijing, China
Print Matters!—Zurich, Switzerland
Rare Mags—Stockport, U.K.
Shreeji News—London, U.K.
Soda Books—Munich, Germany
The Service—London, U.K.
Uncommon Man—Dallas, U.S.A.
Under the Cover—Lisbon, Portugal
Unique Magazines—Newcastle Upon Tyne, U.K.
World Magazine—Seoul, South Korea
Yvon Lambert Bookshop—Paris, France
Can't find a stockist near you? Subscribe and never miss an issue. Subscribe today.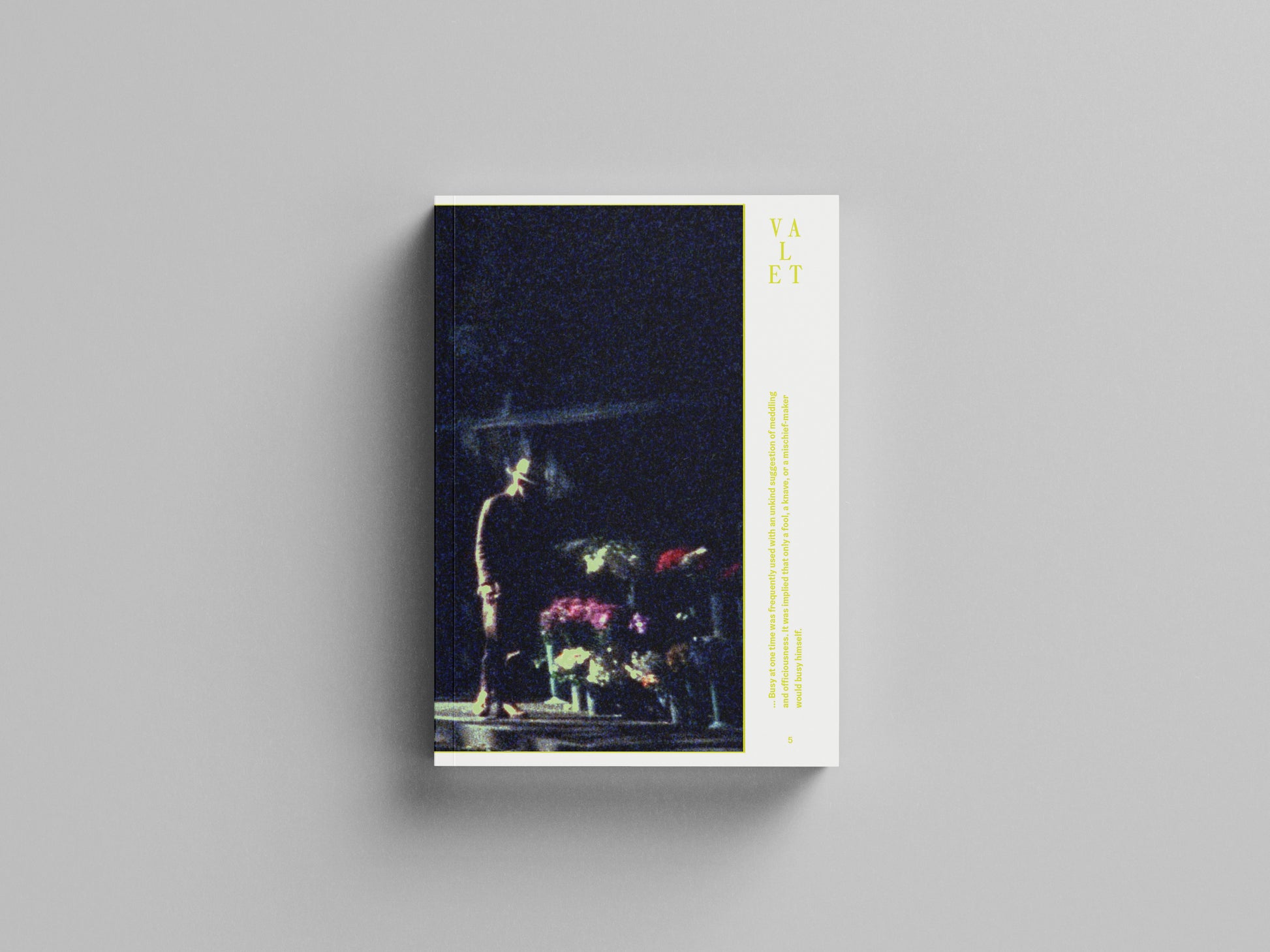 Valet subscription
Regular price
Sale price
$89.00 USD
Unit price
per
Sale
Sold out
View full details