Regular price
Sale price
$30.00 USD
Unit price
per
Sale
Sold out
Valet Issue 4 deals with the themes of work, sweat, and toil through the lens of classic men's style. The 272-page tome houses original long-form articles on a number of subjects related to why and how we dress.Through philosophical, historical, literary, and theological essays, we treat a litany of subjects, from how what we wear to work influences our perception of the world and our fellows' perception of us, how transitioning in and out of our work uniform affects our psychology, and how even today, men's traditional style is evolving for the better. 
Our proverbial valet offers a view on how to find a decent watering hole when in new surrounds on a work trip, and we put his tips to the test on a night out in Tbilisi, recording the odyssey for posterity (and your reading pleasure).Photo essays explore such topics as how the addition of a tie to any work uniform elevates it and confers respect on one's craft, why a gentleman oughtn't ever to rush, and how to match your jacket and boutonnière. We also take a deep dive into a London institution and one of the greatest secondhand clothing shops in the world—Hornets of Kensington.
We speak to Nicholas Bowman-Scargill, the managing director of English luxury watchmaker Fears, about the history of watches and what makes or breaks a watch design; Maximilian Mogg introduces us to the intricacies of the Anglo-German cut; we speak to actor, writer, and broadcaster Stephen Fry about his tie collection and the joys of putting away childish things and behaving like a grown-up; and loads more.We hope you enjoy this issue of Valet, and that it brings you as much joy in reading it as it did us in making it.
—Valet
View full details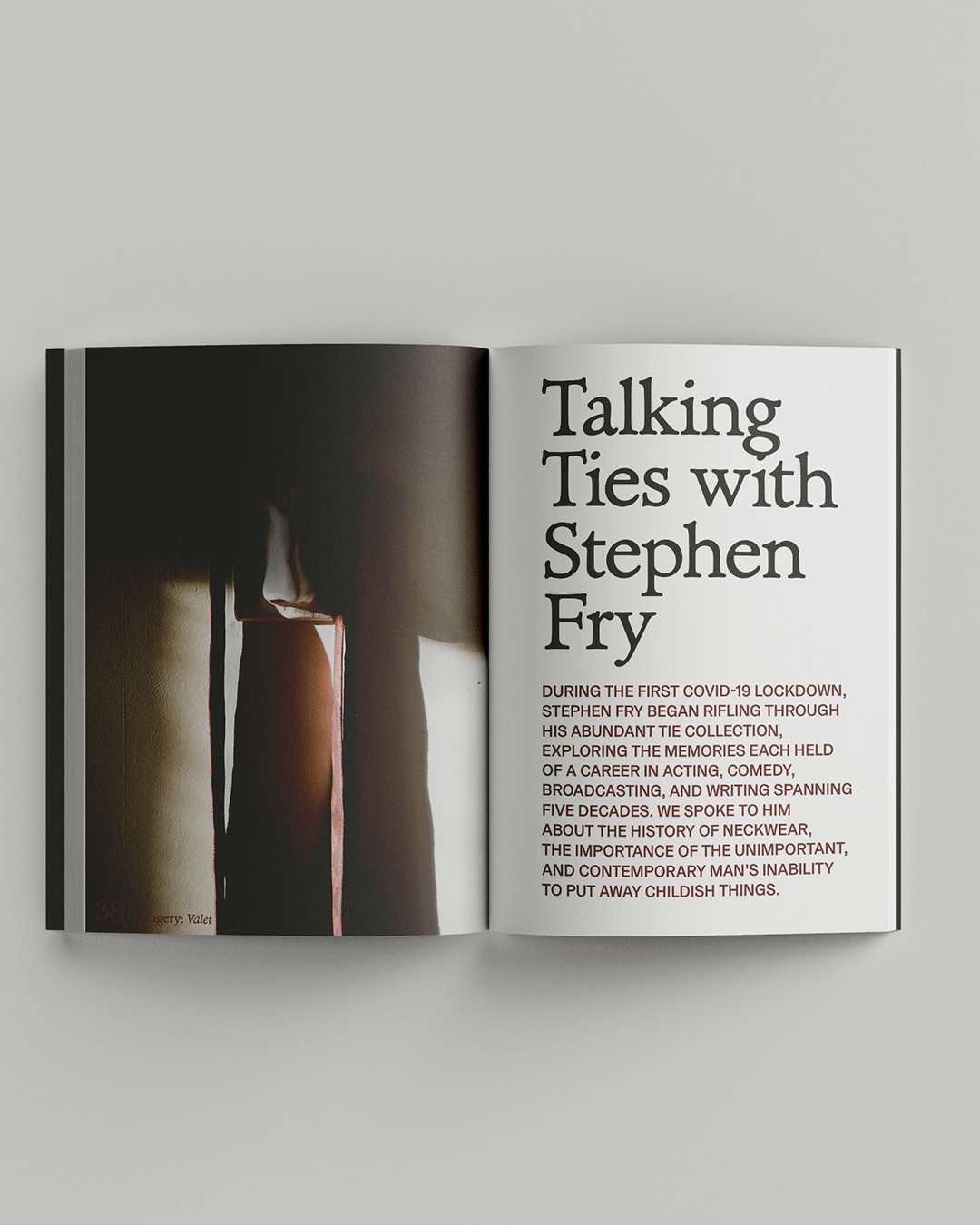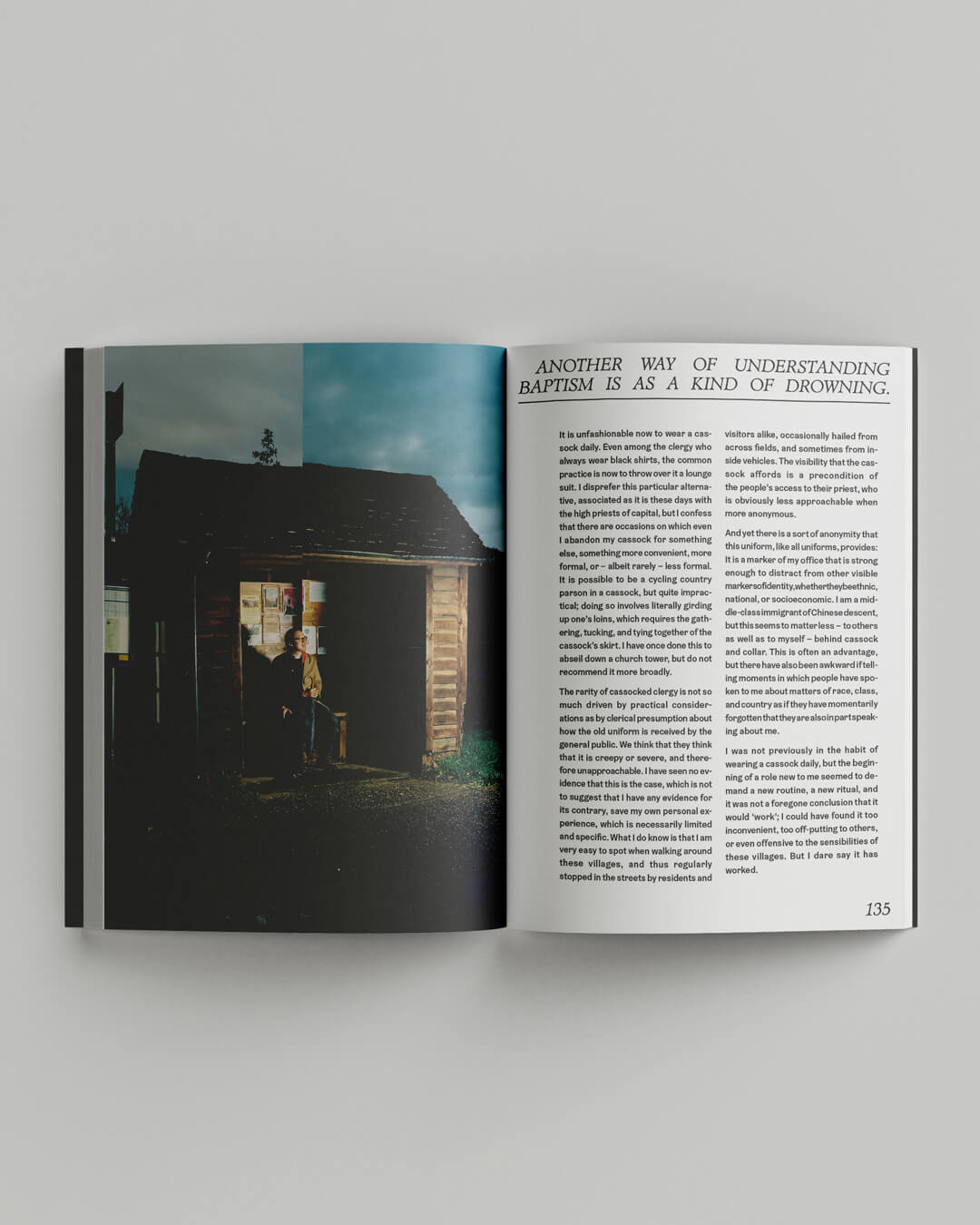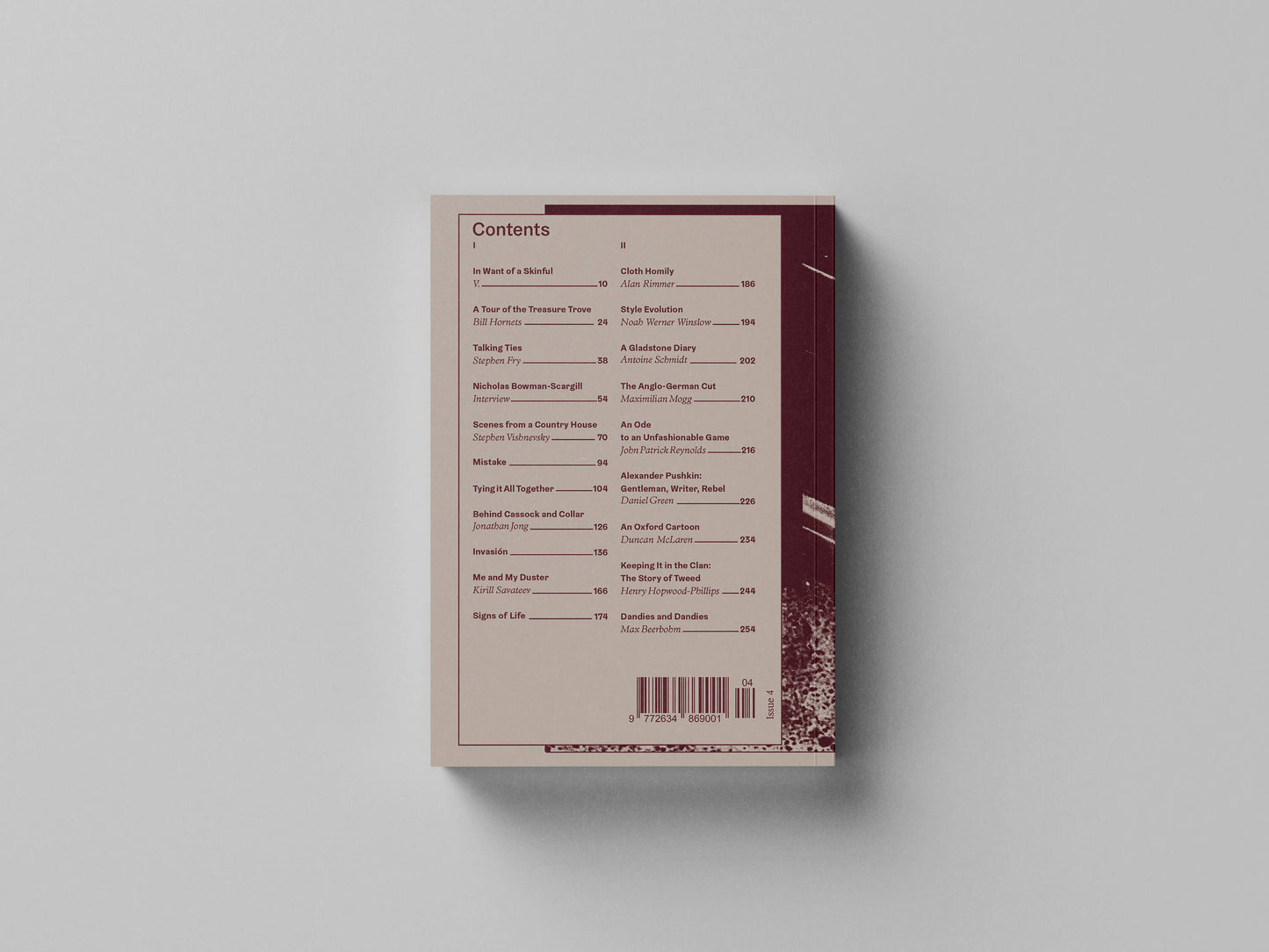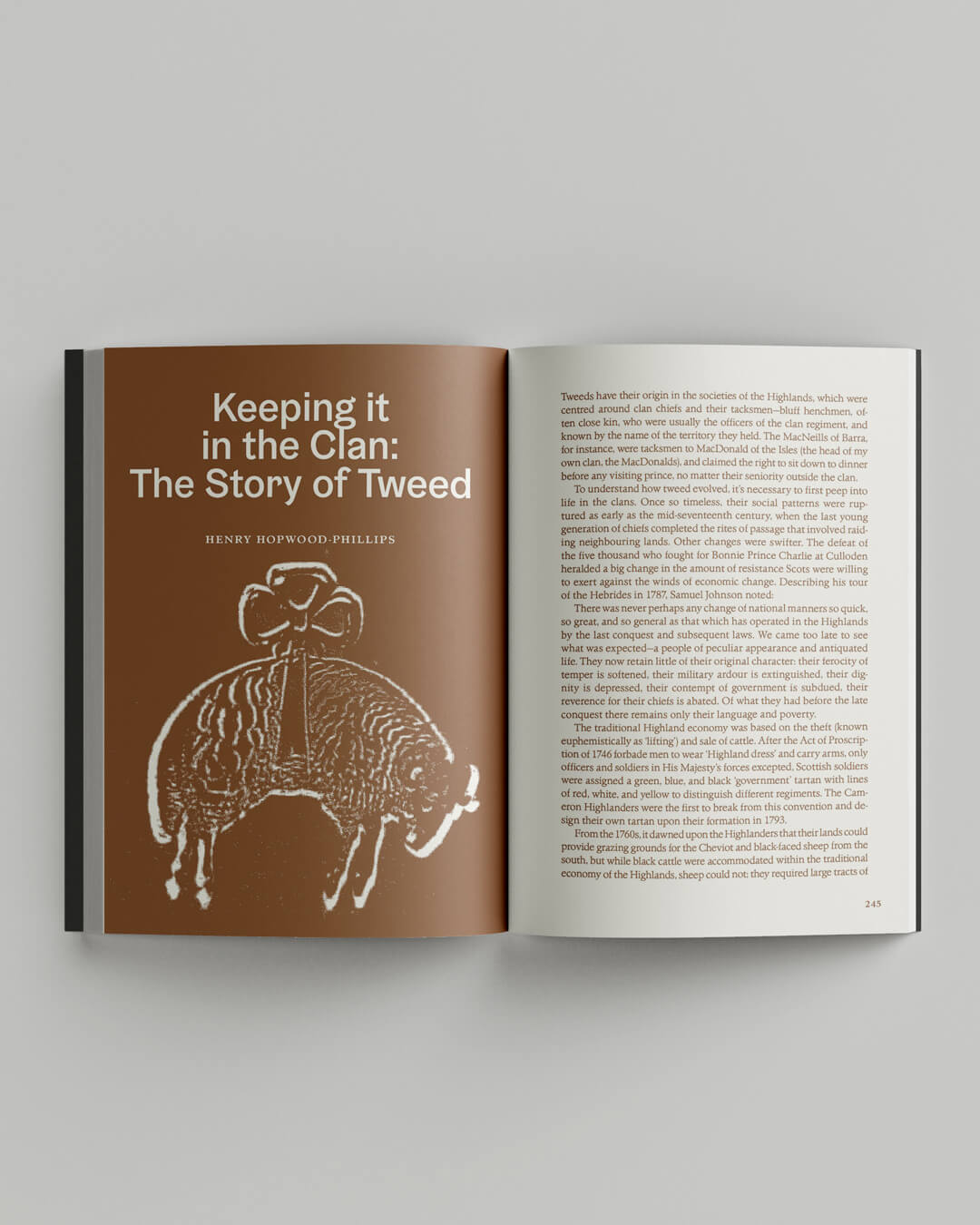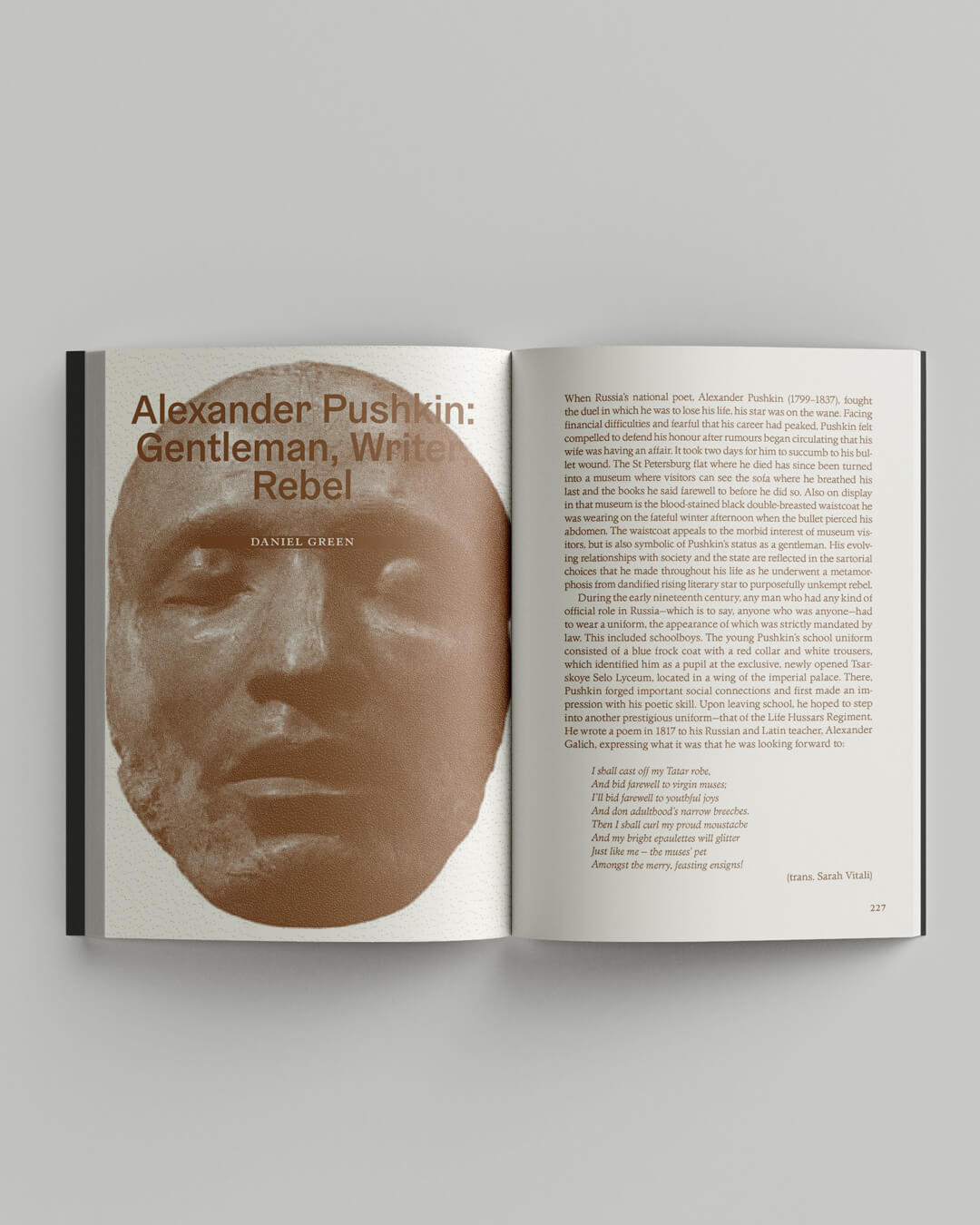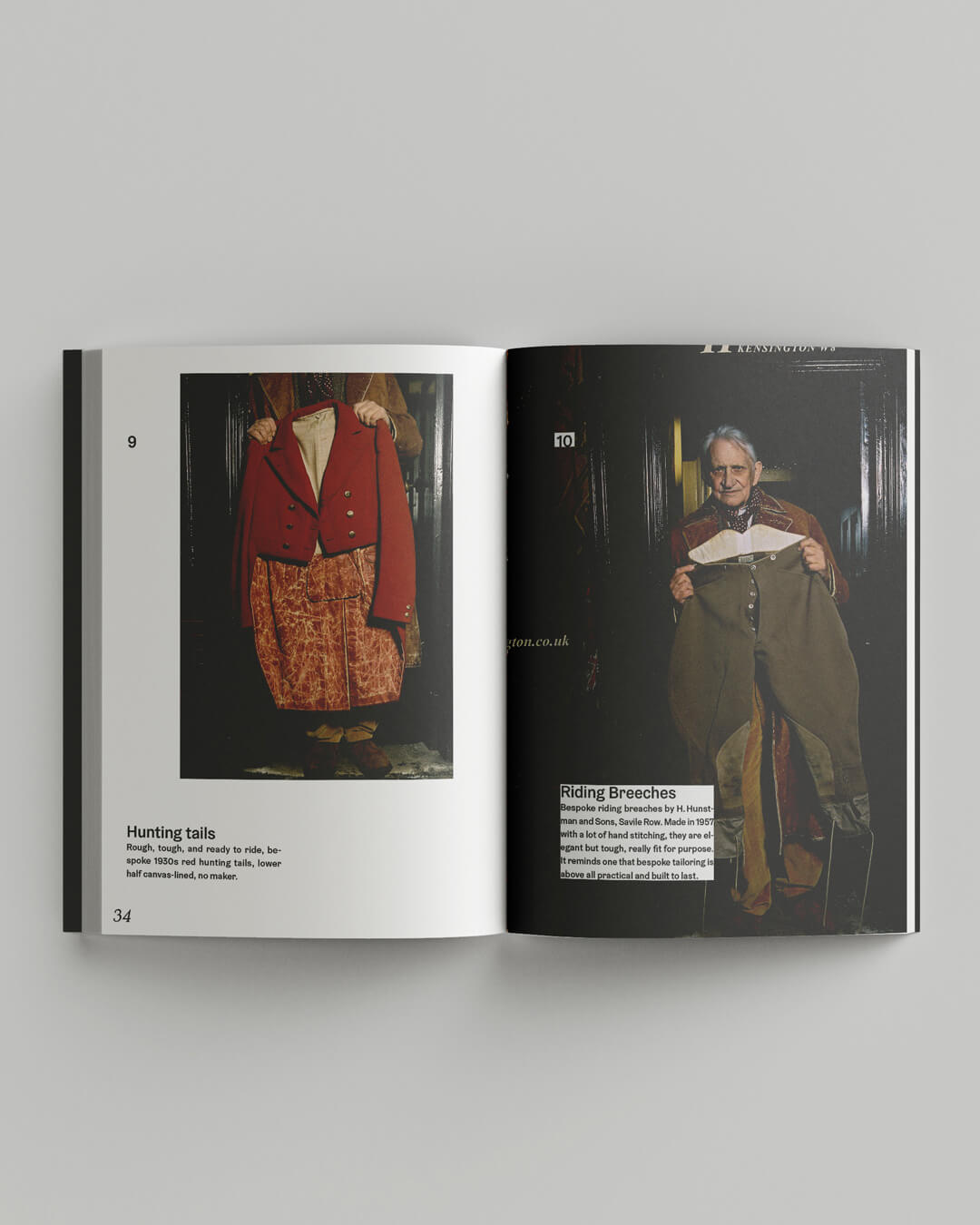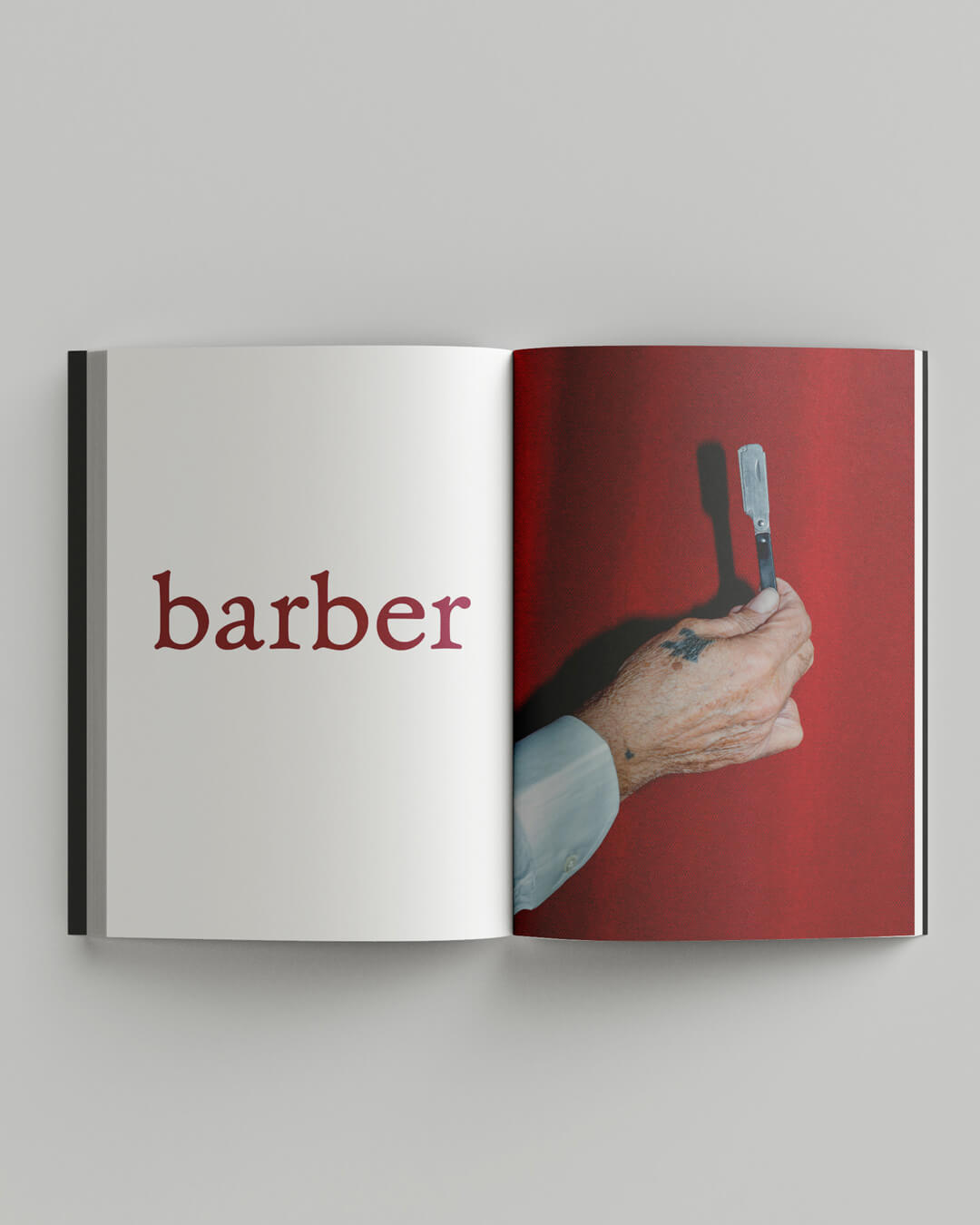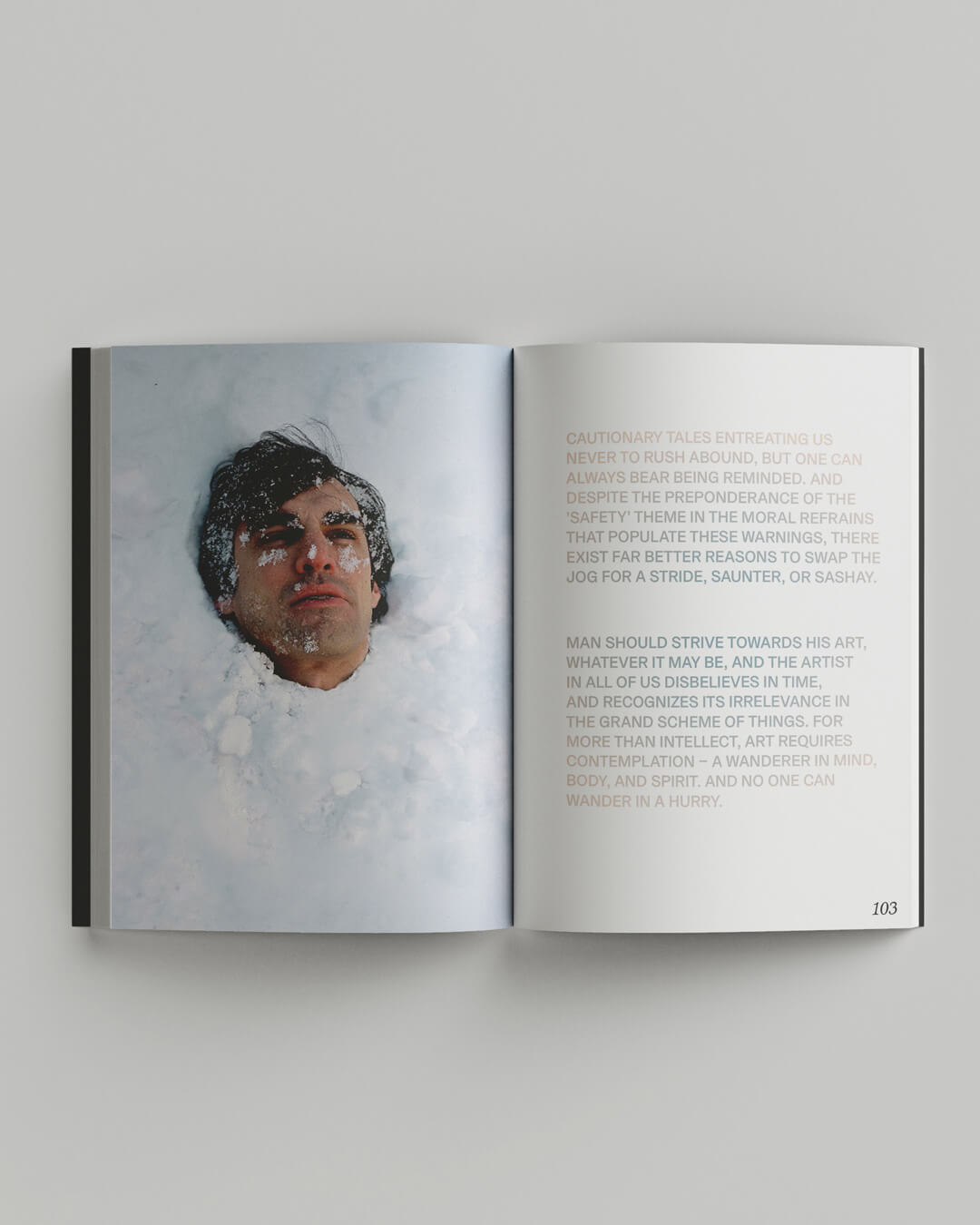 Common queries
How does subscription work?

When you're a Valet subscriber, you'll get the every issue sent to you fresh off the press.

You will be charged annually for yearly subscriptions, and you will have full control over your subscription settings via the online customer portal.

We will always send you a reminder three days before your subscription is up for renewal, and you can change your billing information, shipping address, or cancel the renewal of your subscription via the customer portal on our website or by contacting us at info@valetmagazine.co.
How does the trial offer work?

The trial offer gives you a taste of the full Valet subscription. You will receive the issue that we select for you free of charge, covering only the $15 that we pay for packing, handling, and shipping. 

If you decide to stay with us, we will automatically convert the trial offer into a yearly subscription in 6 weeks for $89, and send you the latest issue of Valet to kick things off. We will send you multiple notifications before the upgrade, and you can cancel it at any moment in your subscriber profile (a link to which we will include in all emails) or by dropping us an email at info@valetmagazine.co before the end of the trial period.
How long will delivery take?

As short a time as possible. You will receive a confirmation email once we dispatch your shipment from our warehouse. It usually takes up to 10 days to deliver it to your door in Europe and the US and up to a month everywhere else. Usually, though, it's much quicker than this.

In order to be able to keep our shipment free, we do not offer tracked options for our individual subscribers at the moment on our website. However, we will be happy to arrange tracked or courier delivery at your request if you send us a message at info@valetmagazine.co.
Does the price include shipping?

Yes, the subscription price includes shipping fees for any countries to which we are able to deliver (which means almost every country in the world).
Do you deliver to my country?

Almost certainly. We deliver to the majority of countries of the globe (we even have a subscriber in the Falklands), save for a few countries like North Korea, Russia, and a handful of territories that are under restrictions. If there are no delivery options at the checkout, just drop us a line at info@valetmagazine.co and we will try to find a solution.